Our City Center Chiropractic team is truly passionate and dedicated to serving the families of the Denver/Aurora community. We love having a warm and welcoming environment where our patients can be themselves and feel supported and loved.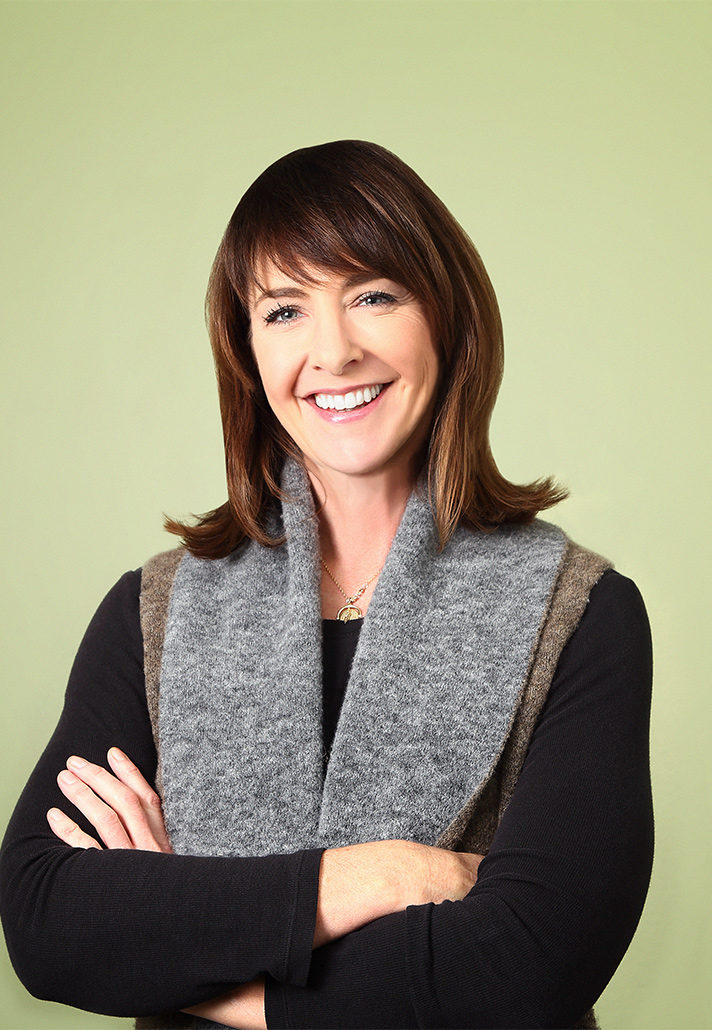 Dr. Michele Orchard
After a terrifying car accident in 1987 and personally experiencing the benefits of chiropractic, Dr. Michele decided to become a chiropractor to help others achieve health – the natural way. The discovery that the body has an amazing ability to recover and heal itself from the inside out inspired her.
Michele has been practicing for over 23 years and has been at City Center Chiropractic for over 20 years. Dr. Michele has a passion for children and is a certified WEBSTER practitioner, a technique that has been effective in
assisting pregnant women with in-utero constraint. She is inspired by helping patients and her compassion and energy is obvious to everyone she treats.
Dr. Michele, her husband and two boys live in Denver and when she is not practicing, she loves to exercise as well as spend quality time with friends and family. She also loves her two dogs, Mrs. Beasley and Fezzik who she considers her 4 legged kids.
Dr. Michele practices what she preaches. Her 2 boys receive regular chiropractic adjustments and are balanced, healthy and happy. She firmly believes in fixing the underlying cause of the problem, not just the symptoms and that life is better when you're well adjusted.
Elizabeth Prescott

Elizabeth grew up in a family that had always exposed her to natural and holistic healing. Growing up as a dancer, she was introduced to complementary medicine for the treatment of injuries with truly successful results. After receiving such good care, she knew she wanted to help others the way she had been helped. She began by studying massage at the Hands on Healing Institute in Tujunga, CA. After realizing the depth and breadth of information available, she decided to continue her training by adding an AOS degree in massage therapy from Heritage College and an MS degree in Oriental medicine from the Colorado School of Traditional Chinese Medicine. She now has licenses in acupuncture and Chinese herbal medicine as well as massage therapy and has 15 years of experience.
Elizabeth remains passionate in the pursuit of learning as much as she can in order to offer as many tools as possible to those seeking to improve their health. Her empathy and desire to help her community make her an excellent partner in health care. Elizabeth constantly seeks to help her patients to find balance and harmony in all aspects of health and healing.