Chiropractic Alleviates Pain –
Chiropractors address the underlying cause of pain disorders, headaches, low back pain and sports injuries by treating the cause, not covering the symptoms. Quite often, those painful conditions are linked to dysfunctional areas in the spine known as vertebral subluxations – where movement is restricted or spinal bones are misaligned. Chiropractors adjust vertebral subluxations and this often alleviates the pain.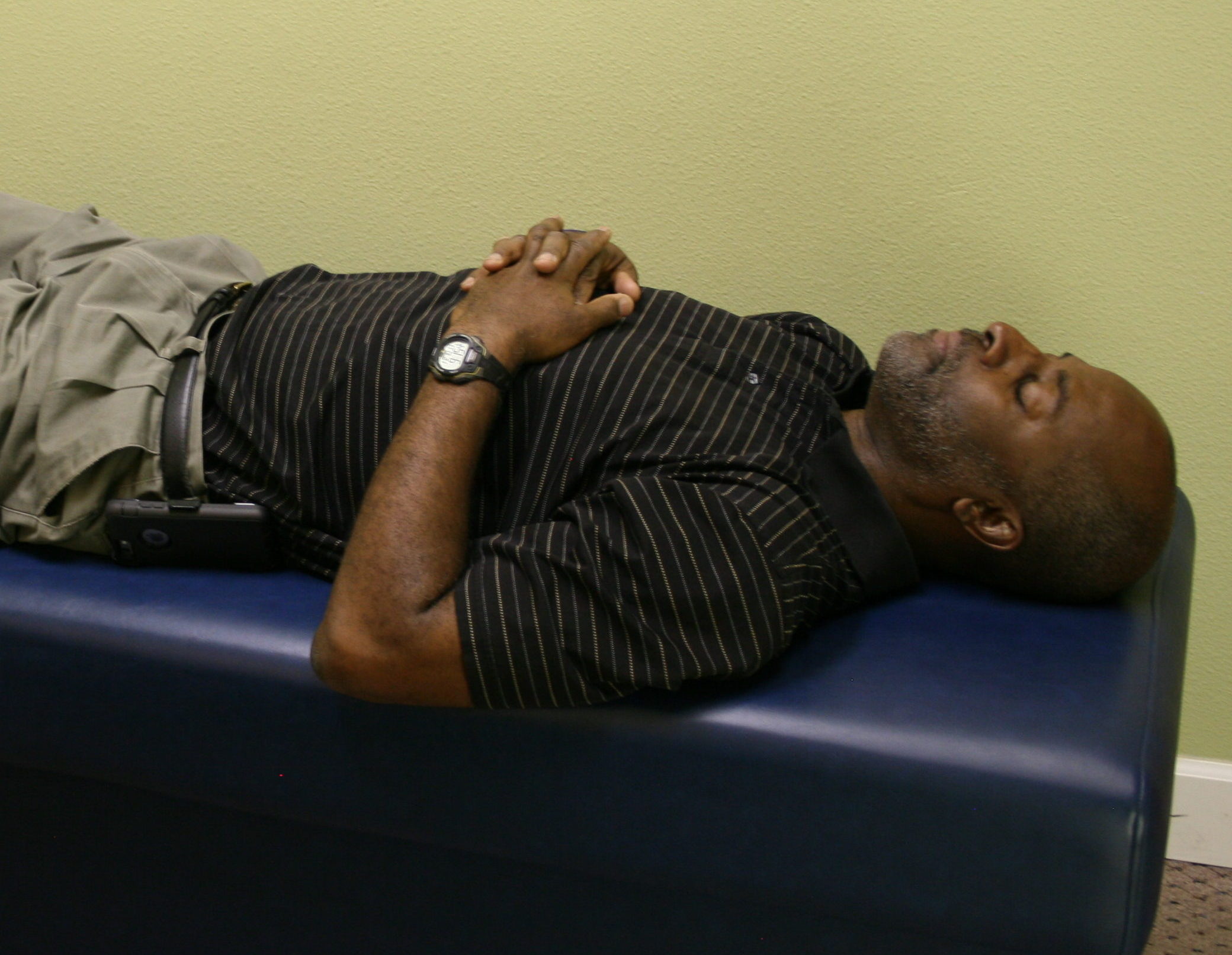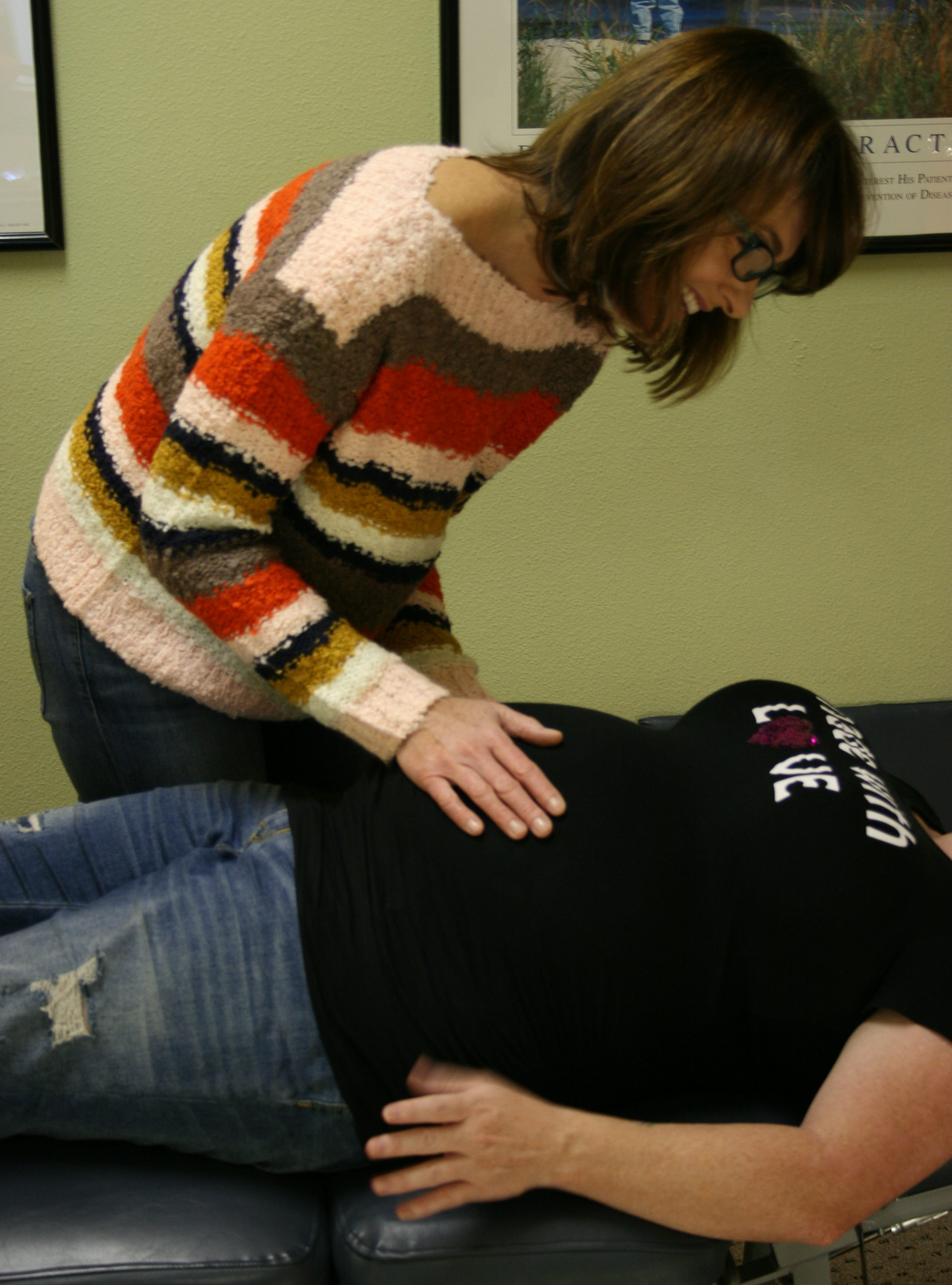 Chiropractic Boosts Productivity – Since chiropractic care keeps you healthier, you will also find that your efficiency at work increases, as well. For example, chiropractic care helps Low Back Pain associated with sitting hour after hour in ergonomically incorrect chairs. "Sitting causes the pelvis to rotate backwards and causes a reduction in the lumbar lordosis, chunk-phi angle, and knee angle" notes researchers. Treatment also causes "an increase in muscle effort and disk pressure" (*JMPT 1999; 22:594-609).
In relating, LBP can lead to work absence and higher medical costs: the focus of a study published earlier this year. In a review of 250 employees receiving workers compensation for low back pain– 72 of whom had no physically therapeutic care — patients receiving spinal adjustments experienced greater reductions in pain and disability. This translated into lower therapeutic costs and a faster return to work (*Spine Journal 2006; 6:289-295). Chiropractic care effectively restores proper spinal alignment and reduces LBP. Missing appointments however, may foster a "one step forward, two step back" scenario.
The Benefits of Chiropractic After An Automobile Accident — If you have been involved in a car accident, ensuring that you get the proper care to aid in your full recovery is important. Usually, when a car accident happens, the most common injuries are spinal injuries and whiplash. If left untreated, such injuries can lead to severe damage and discomfort. Chiropractic care aims at alleviating pain, restoring mobility and preventing future damage.
Our Office Hours
Monday: 8am-11am/2:30pm-5pm
Tuesday: CLOSED
Wednesday: 8am-11am/2:30pm-6pm
Thursday: 2:30pm-6:00pm
Friday: 8:00am-11:00am
City Center Chiropractic
578 S Chambers Rd
Aurora, CO 80017
Office: 303.752.1982
Fax: 303.752.3318